Contract Pilot Services for Challenger Jets
We provide qualified and experienced Challenger 601 contract pilots, Challenger 604 contract pilots, Challenger 605 contract pilots and now, Challenger 650 contract pilots.  Our team of pilots has extensive international experience and is available by the day, week, or month anywhere in the world.
Schedule a Challenger Pilot today.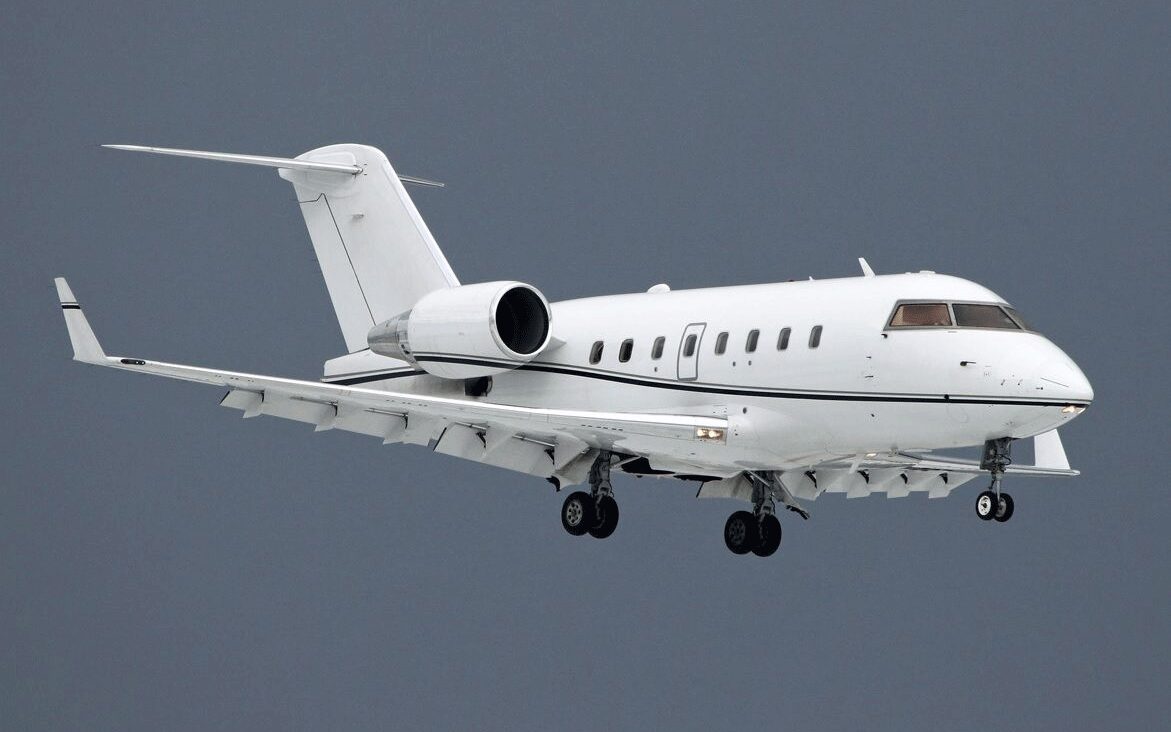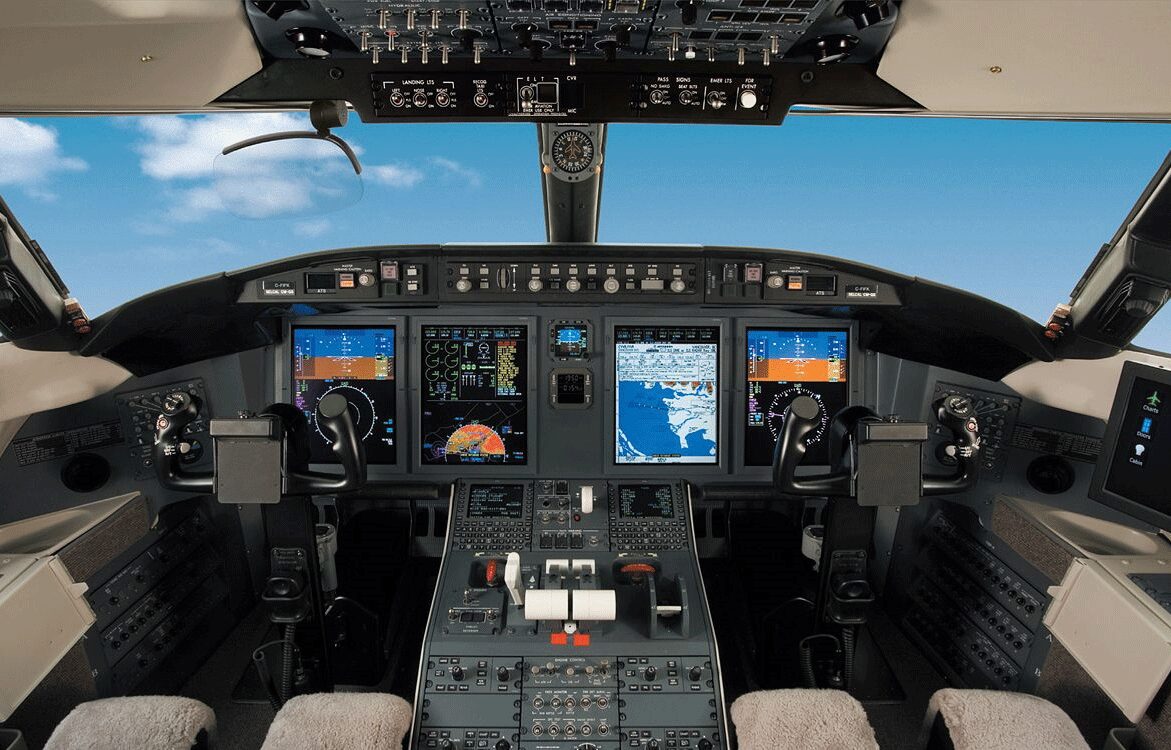 10 REASONS WHY TO USE OUR SERVICES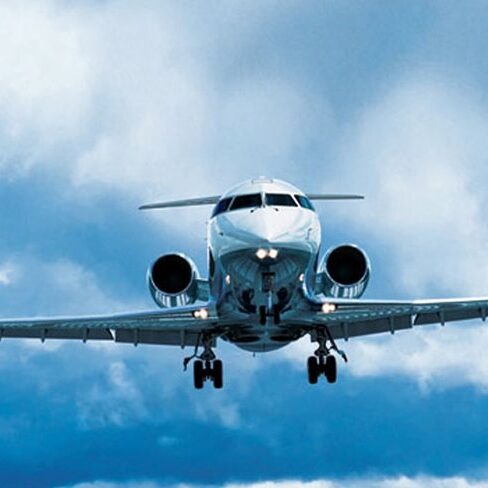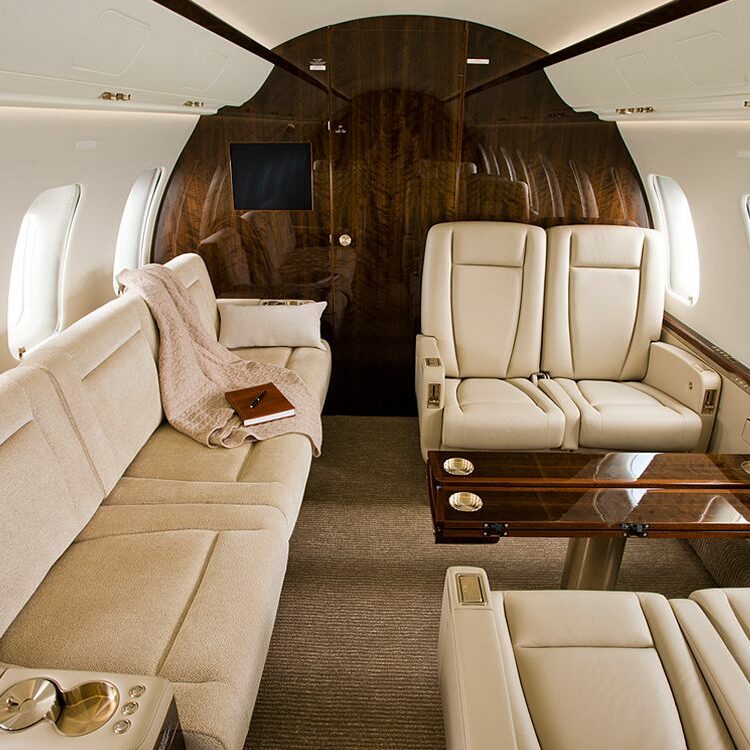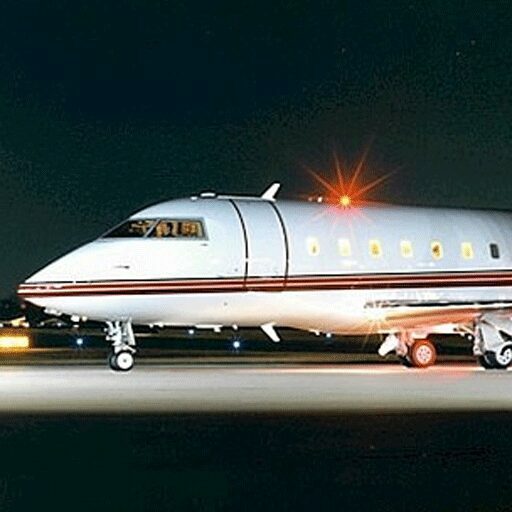 REQUEST JET A-1 FUEL CONVERSION CHART CARDS
To receive your free wallet sized Jet A-1 Fuel Conversion Chart Cards, send us your request through the Contact Us form.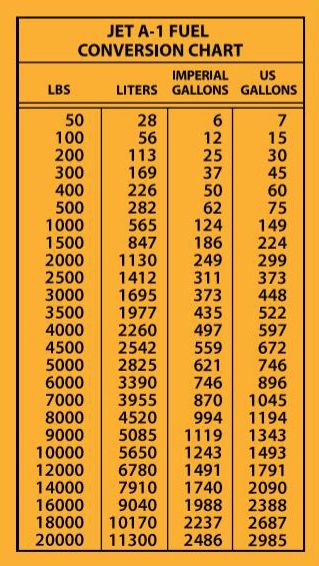 To schedule a Challenger pilot or to be added to our e-mail list to receive monthly reminders about our services please complete the form.  Remember to note if you are in need of a Challenger 601 contract pilot, a Challenger 604 contract pilot, a Challenger 605 contract pilot or a Challenger 650 contract pilot.
You may also make a request for our wallet size Jet A-1 Fuel Conversion Chart.  Just let us know how many cards you would like to receive below.
Or Call Anytime: (727) 536-5387